April 2014 Employee Awards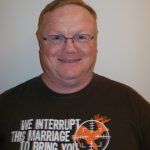 Congrats to Shayne York (ISLA) for being selected as Employee of the Month for April.  Shane possesses two of the most important attributes of a Support Staff:  (1) the ability to figure out how to help a person make progress towards goals and (2) willingness to cheerfully help with meeting program needs.
Congratulations to the other nominees: Ben Chapin (DSP), Jo Kelly (1007), Jamie Norris (MSLA), and Margarita Nieskes (MSLA).
STAR Employee of the Quarter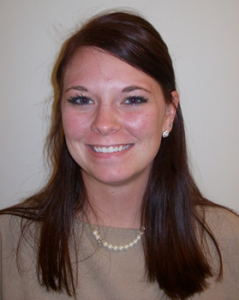 Congratulations to our STAR Employee of the Quarter, Krista Opstedal, Program Director of Assistive Technology.  Six separate staff submitted nominations describing Krista's passion, creativity, and commitment to achieving results through technology.  My favorite comment:  "… can't wait to see what she comes up with next."
Congratulations to the other STAR nominees:  Jordon Lakoduk, Lisa Michels, Steve Quist, Julie Steenerson, Remmy Walker, Mark Block and Roberta Bennett.