June 2014 Employee Awards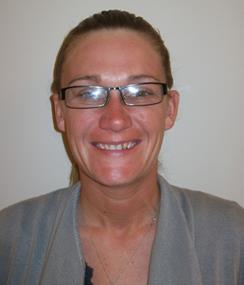 Congrats to Tina Warnke (1007) for being selected as Employee of the Month for June.  The nomination notes that Tina regularly advocates for people receiving services, and helps them get the assistance that is needed.  In one instance, Tina provided information and assistance to nursing staff to ensure that appropriate care was provided to a person that had been admitted to the hospital. Thank you, Tina, for displaying the Kalix values: PROFESSIONALISM and DEPENDABILITY!
Congratulations to the other nominees: Nancy Pietsch (ISLA), Jay Szichak (1007), Sarah Bergh (DSP), Pamela Sanchez (ISLA), and Jen Whitley (Vocational).