January 2017 Employee Awards
Exemplifying the Kalix Mission
Tanya Peltier
The spotlight is on Tanya Peltier from Turtle Creek Apartments for her success with organizing projects and including people in a group, specifically people who have resisted participation in activities in the past.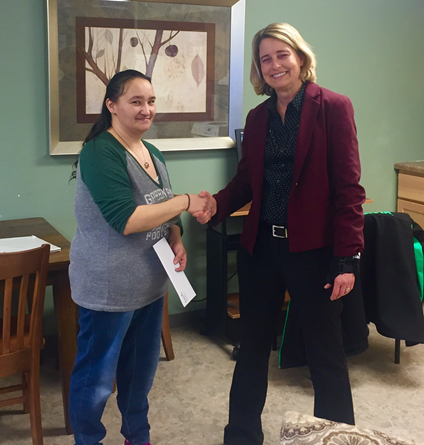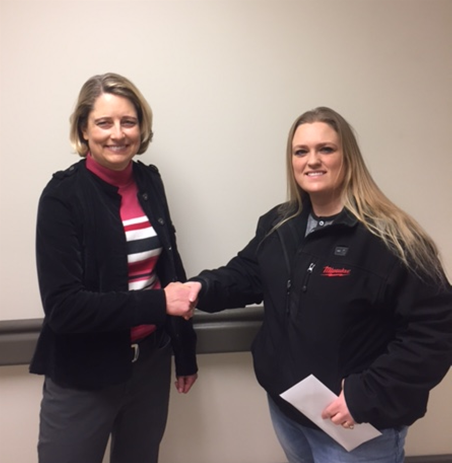 Teamwork
Rebecca Krall
Rebecca Krall from Minot DSP was selected for the spotlight because she provided transportation during the recent blizzard.  Because of her help, many staff who had been snowed in at the group homes were able to get home for some much-needed rest.
Initiative
Dawn Evenson
Dawn Evenson from Minot DSP is recognized for her hard work in removing several feet of snow piled on the vehicles behind 605 after the Christmas snowstorm.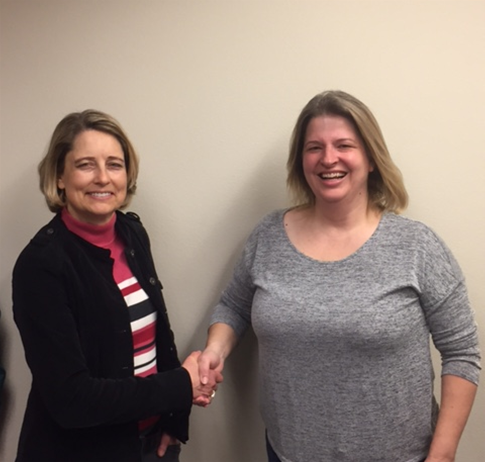 New Module Certifications: Sunshine Jantzi, Mason Schmidt, Sherri Jerome, Leah Baker, Marilyn Haider