September 2014 Employee Awards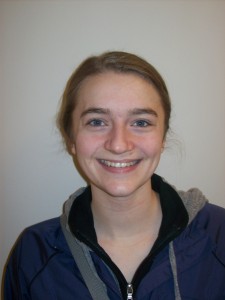 Congrats to Anne Palmer (MSLA) for being selected as Kalix's Employee of the Month for September.  Anne's efforts to provide motivation turns fitness into something fun and exciting, which results in improvements in people's overall health.  From celebrating daily step goals to introducing new games to reinforcing continued participation, her positive attitude is making a difference! Thank you, Anne, for displaying the Kalix values:  DEPENDABILITY, ADAPTABLIITY, PROFESSIONALISM and TEAMWORK!
Congratulations to the other September Employee of the Month nominees: Taylor Potter (DSP), Vickie Bambenek (Vocational), Justine Brown (ISLA), Lance Fires (1109), Sarah Bergh (1105), Tammy Gerszweski (1005).