Employee Spotlight February 2019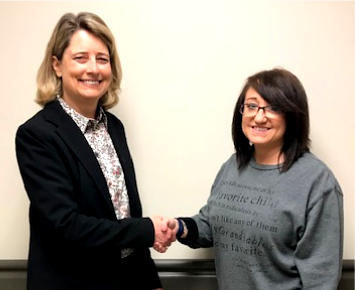 Adaptability
Mickee Adams DSP, Minot Day Hab
When plans to attend an event didn't work out as expected, Mickee immediately created an alternate activity. Her quick thinking and positive attitude meant that the group was able to take advantage of their advance planning and enjoy the day out together.
---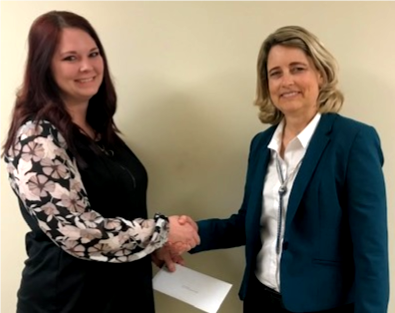 Teamwork and Collaboration
Krista Opstedal
Coordinator of Assistive Technology
In collaboration with other Kalix employees, Krista created several videos for National Disability Employment Awareness Month (October) and the annual Kalix fund drive in December. Three videos showcase job success for three people, and others describe the purpose of a sensory garden and techniques used in customized employment. Krista took the initial ideas, developed the content, worked with staff to create the content, and then did all the editing to produce the final videos.